Утром 2 декабря в Лос-Анджелесе прошла церемония The Game Awards, аналог Оскара в игровой индустрии. Игрой года назвали Overwatch, лучшей мобильной игрой года – Pokémon GO.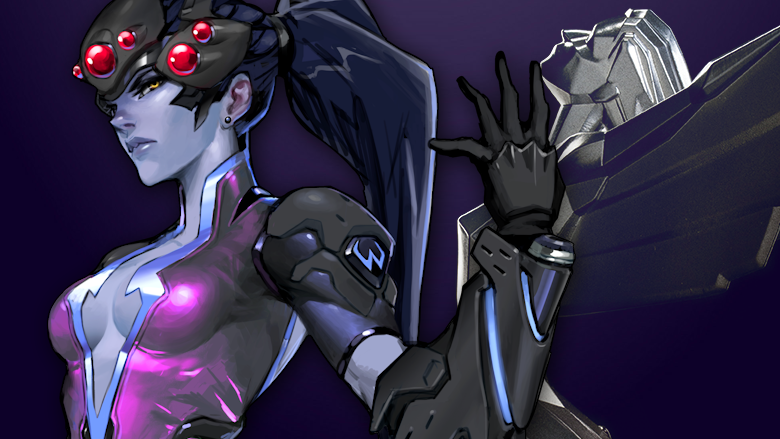 Победителей выбирали 29 редакций англоязычных изданий, включая Edge, Eurogamer, GameSpot, Kotaku UK, Polygon, The Los Angeles Times и WIRED.
Всего было 20 номинаций. В каждой из них было по пять номинантов. Жирным шрифтом в списках мы выделили победителей.
ИГРА ГОДА
DOOM (id Software/Bethesda)
Inside (Playdead)
Overwatch (Blizzard)
Titanfall 2 (Respawn/Electronic Arts)
Uncharted 4: A Thief's End (Naughty Dog/Sony Interactive Entertainment)
ЛУЧШАЯ СТУДИЯ
Blizzard (за Overwatch)
DICE (for Battlefield 1)
id Software (for DOOM)
Naughty Dog (for Uncharted 4: A Thief's End)
Respawn (for Titanfall 2)
ЛУЧШИЙ НАРРАТИВ
Firewatch (Campo Santo)
Inside (Playdead)
Mafia III (Hangar 13/2K)
Oxenfree (Night School Studio)
Uncharted 4: A Thief's End (Naughty Dog/SIE)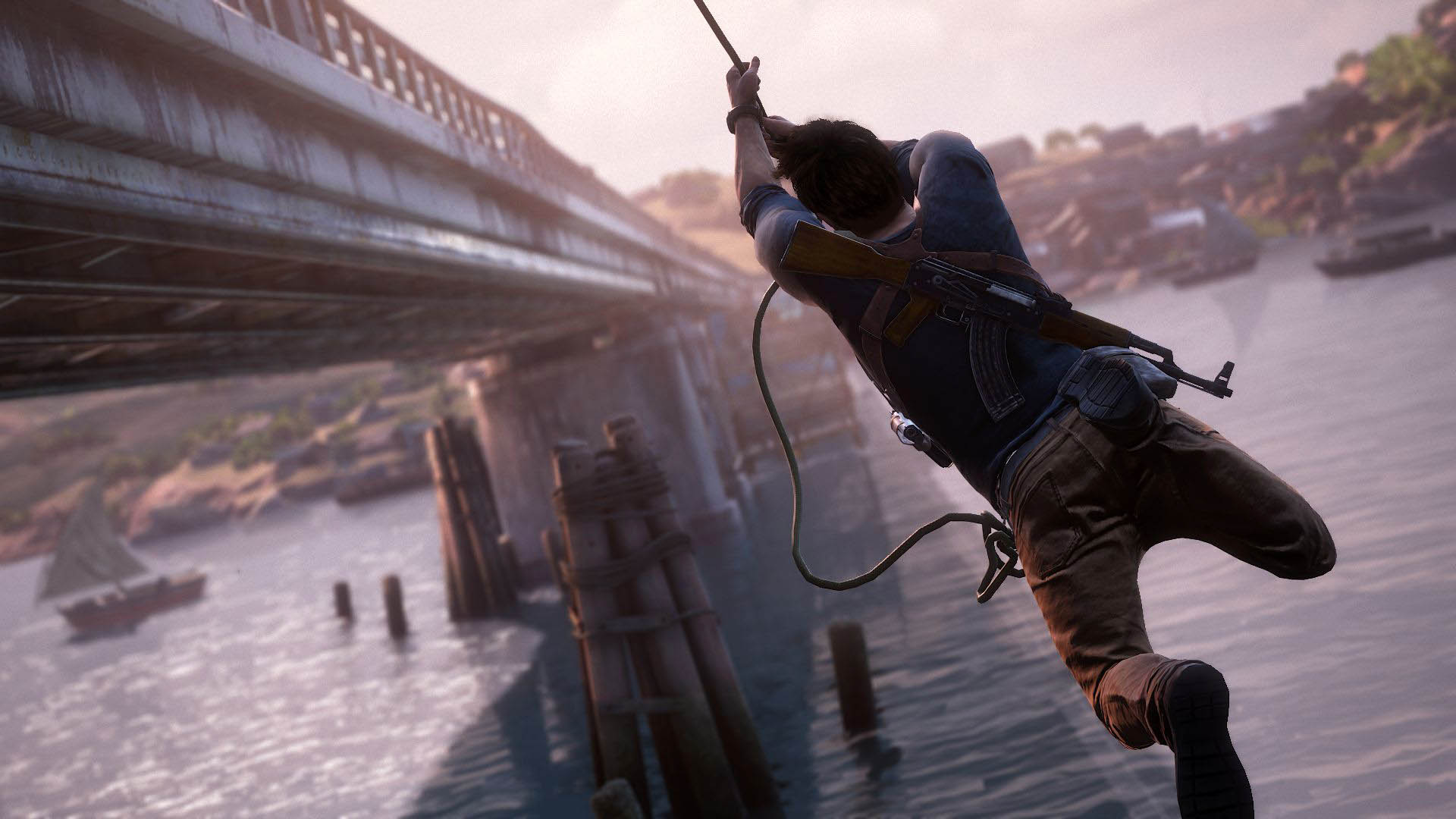 ЛУЧШИЙ АРТ
Abzu (Giant Squid/505)
Firewatch (Campo Santo)
Inside (Playdead)
Overwatch (Blizzard)
Uncharted 4: A Thief's End (Naughty Dog/SIE)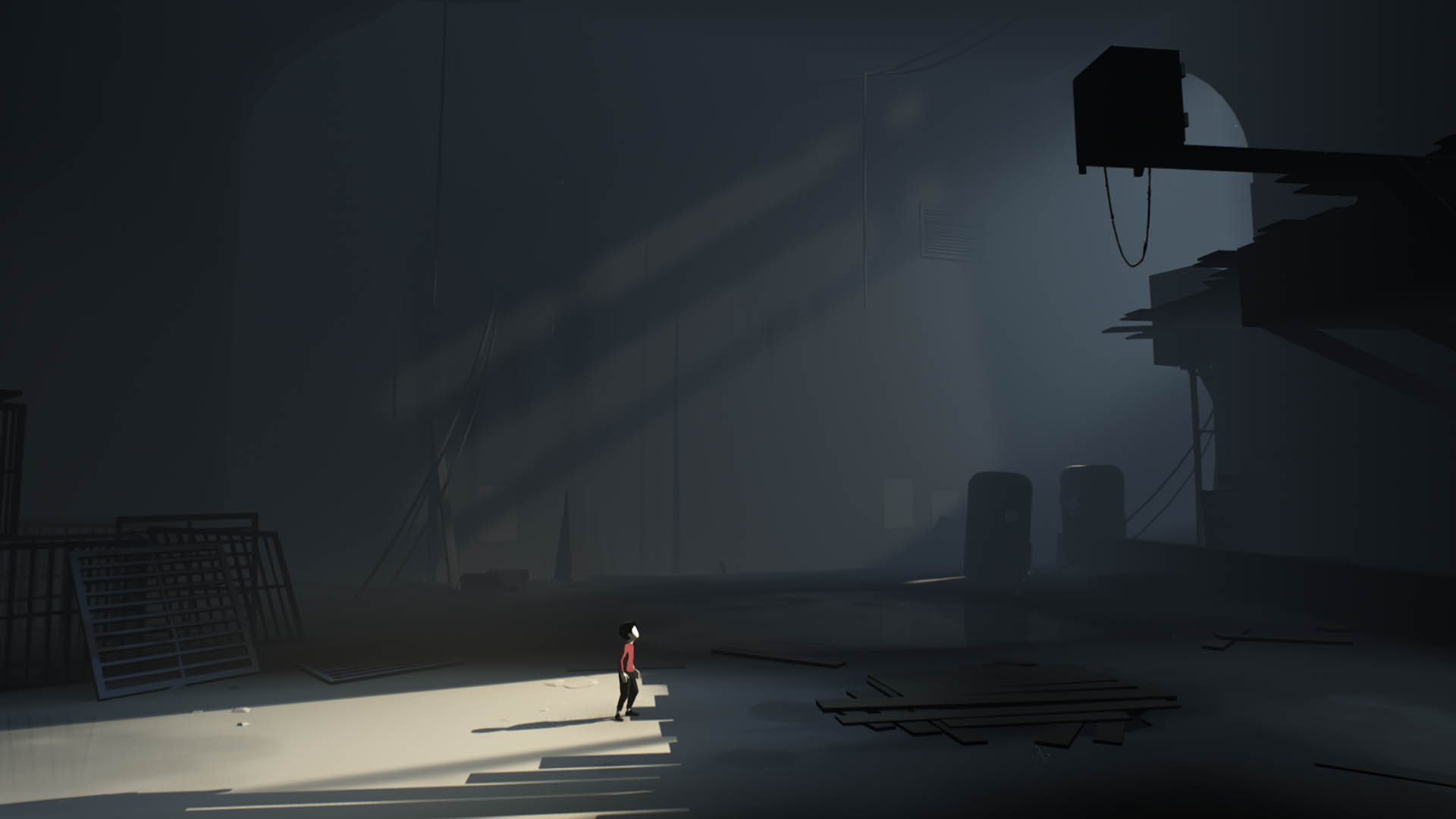 ЛУЧШАЯ МУЗЫКА И ЗВУК
Battlefield 1 (DICE/EA)
DOOM (id/Bethesda)
Inside (Playdead)
Rez Infinite (Enhance Games)
Thumper (Drool)
ЛУЧШИЙ АКТЕР
Алекс Эрнандез (Alex Hernandez) за роль Линкольна Клэя (Lincoln Clay) в Mafia III
Цисси Джонс (Cissy Jones) за роль Делайлы (Delilah) в Firewatch
Эмили Роуз (Emily Rose) за роль Елены в Uncharted 4: A Thief's End
Нолан Норт (Nolan North) за роль Натана Дрейка (Nathan Drake) в Uncharted 4: A Thief's End
Рич Саммер (Rich Summer) за роль Генри (Henry) в Firewatch
Трой Бейкер (Troy Baker) за роль Сема Дрейка (Sam Drake) в Uncharted 4: A Thief's End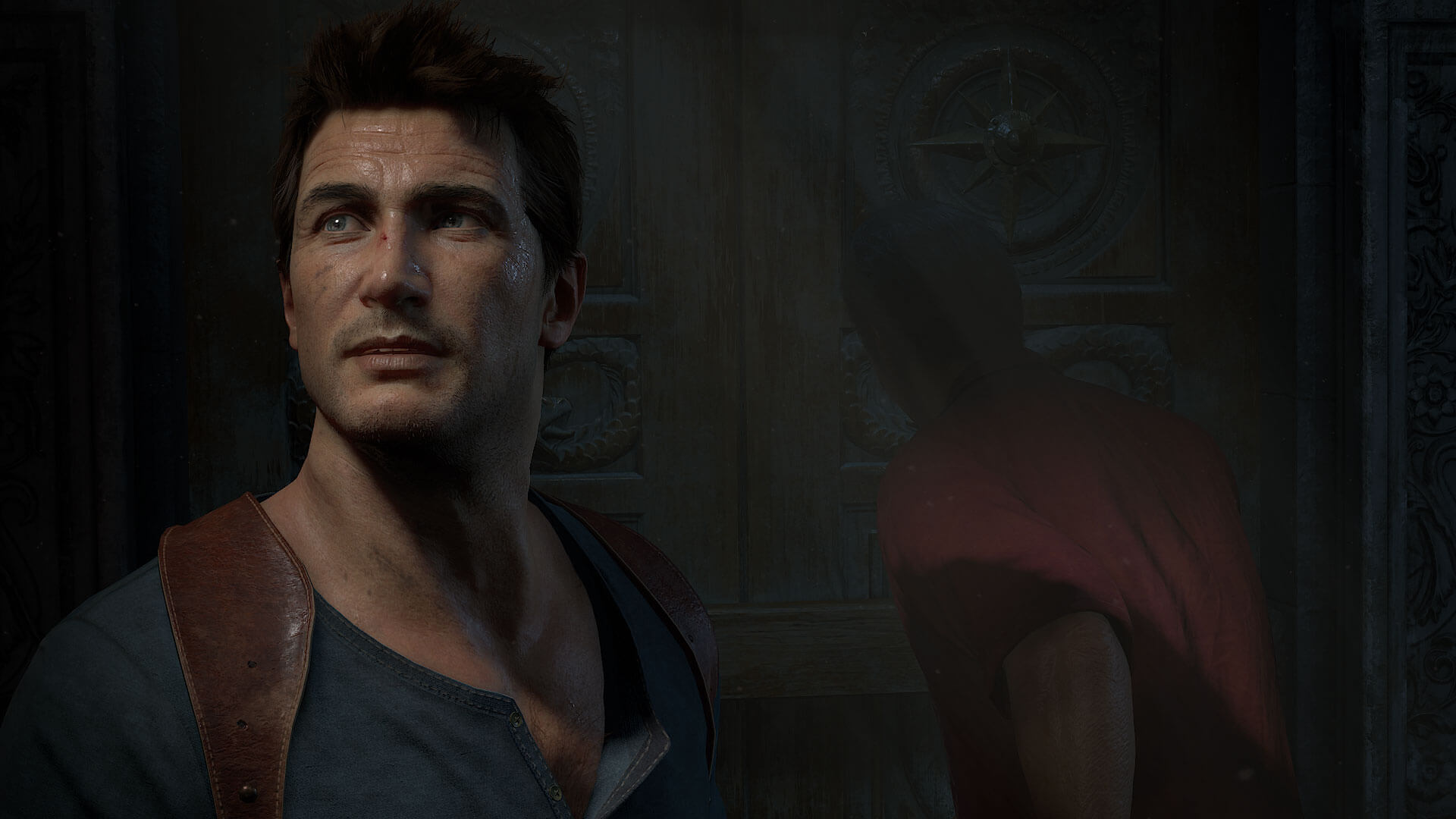 САМАЯ СОЦИАЛЬНО-ЗНАЧИМАЯ ИГРА
1979 Revolution (iNK Stories)
Block'hood (Plethora Project/Devolver Digital)
Orwell (Osmotic Studios/Surprise Attack)
Sea Hero Quest (Glitchers)
That Dragon, Cancer (Numinous Games)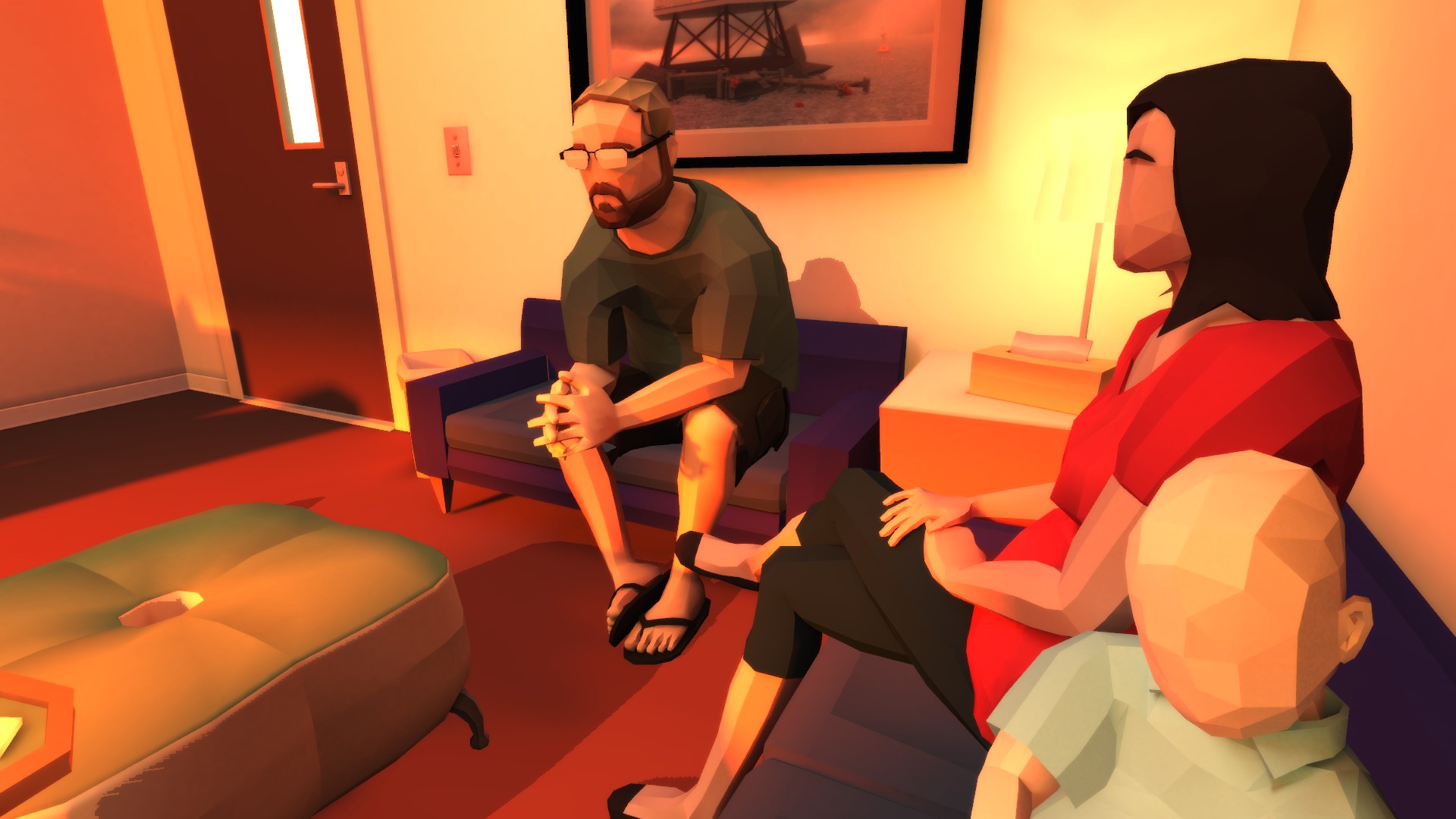 ЛУЧШАЯ НЕЗАВИСИМАЯ ИГРА
Firewatch (Campo Santo)
Hyper Light Drifter (Heart Machine)
Inside (Playdead)
Stardew Valley (ConcernedApe/Chucklefish Games)
The Witness (Thelka, Inc.)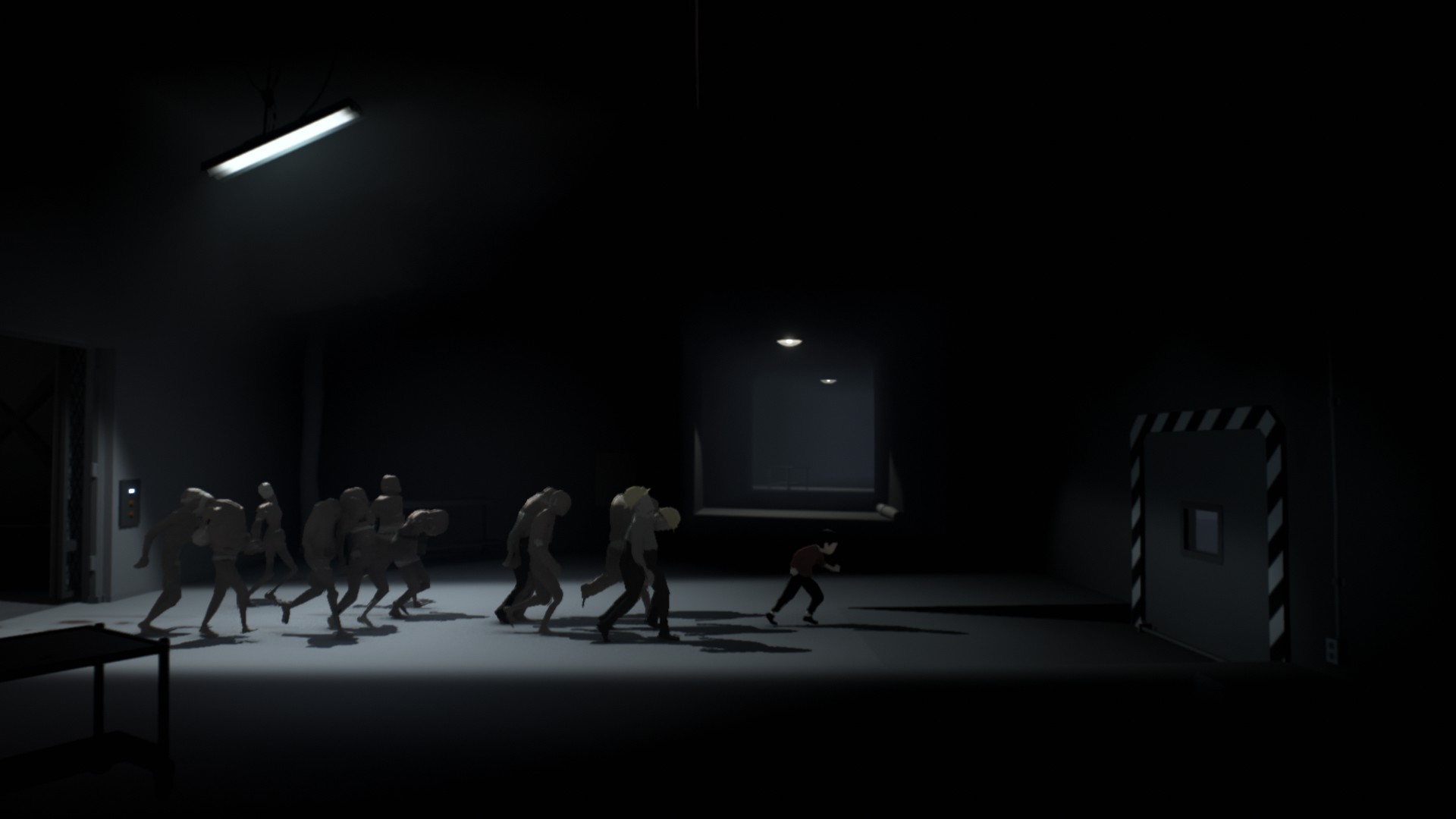 ЛУЧШАЯ ИГРА ДЛЯ МОБИЛЬНЫХ УСТРОЙСТВ И ПОРТАТИВНЫХ КОНСОЛЕЙ
Clash Royale (Supercell)
Fire Emblem Fates (Intelligent Systems/Nintendo)
Monster Hunter Generations (Capcom)
Pokémon GO (Niantic)
Severed (DrinkBox Studios)
ЛУЧШАЯ VR-ИГРА
Batman: Arkham VR (Rocksteady Studios/WBIE)
EVE: Valkyrie (CCP Games)
Job Simulator (Owlchemy Labs)
Rez Infinite (Enhance Games)
Thumper (Drool)
ЛУЧШИЙ ЭКШН
Battlefield 1 (DICE/EA)
DOOM (id Software/Bethesda Softworks)
Gears of War 4 (The Coalition/Microsoft Studios)
Overwatch (Blizzard)
Titanfall 2 (Respawn/EA)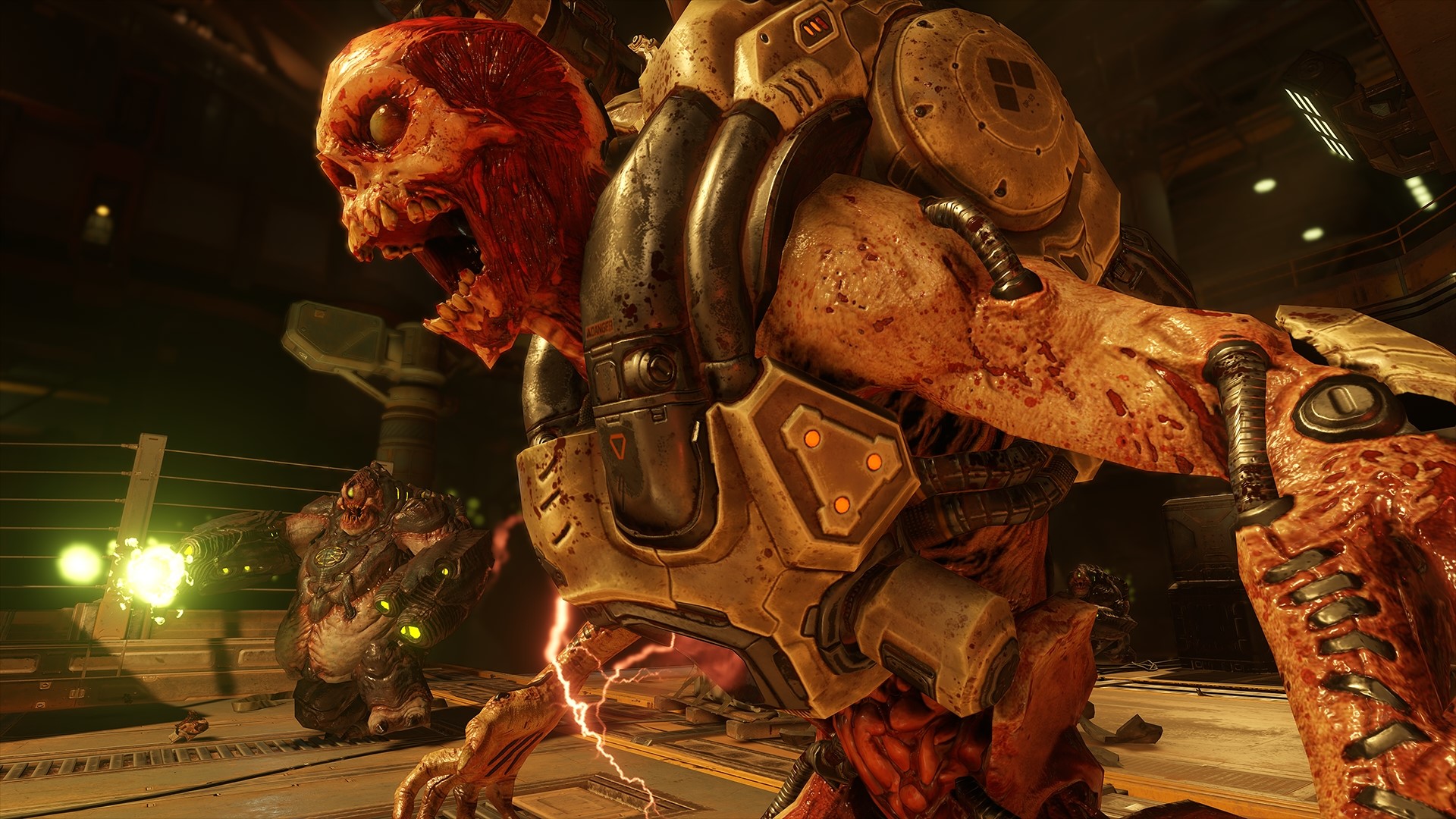 ЛУЧШИЙ ЭКШН-АДВЕНЧЕР
Dishonored 2 (Arkane Studios/Bethesda Softworks)
Hitman (IO Interactive/Square-Enix)
Hyper Light Drifter (Heart Machine)
Ratchet & Clank (Insomniac Games/Sony Interactive Entertainment)
Uncharted 4: A Thief's End (Naughty Dog/Sony Interactive Entertainment)
ЛУЧШАЯ РОЛЕВАЯ ИГРА
Dark Souls 3 (FromSoftware/Bandai Namco Entertainment)
Deus Ex: Mankind Divided (Eidos Montreal/Square-Enix)
The Witcher 3: Wild Hunt — Blood and Wine (CD Projekt RED)
World of Warcraft: Legion (Blizzard)
Xenoblade Chronicles X (Monolith Soft/Nintendo)
ЛУЧШИЙ ФАЙТИНГ
Killer Instinct Season 3 (Iron Galaxy Studios/Microsoft Studios)
King of Fighters XIV (SNK/Atlus USA)
Pokken Tournament (Bandai Namco Studios/The Pokemon Co.)
Street Fighter V (Capcom)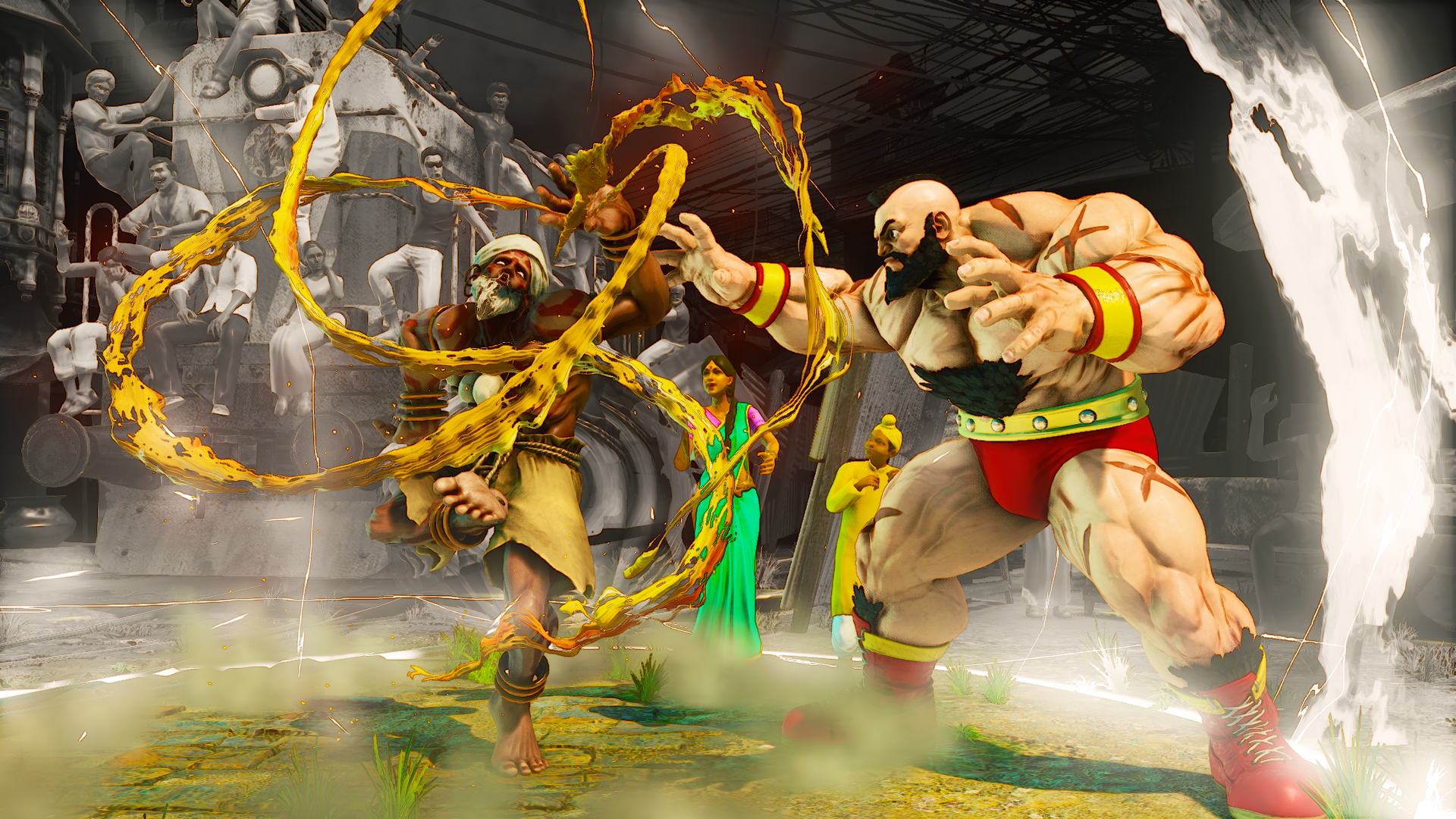 ЛУЧШАЯ СТРАТЕГИЯ
Civilization 6 (Firaxis Games/2K)
Fire Emblem Fates (Intelligent Systems/Nintendo)
The Banner Saga 2 (Stoic Studio/Versus Evil)
Total War: Warhammer (Creative Assembly/Sega)
XCOM 2 (Firaxis Games/2K)
ЛУЧШАЯ СЕМЕЙНАЯ ИГРА
Dragon Quest Builders (Square Enix)
Lego Star Wars: The Force Awakens (TT Fusion/WBIE)
Pokémon Go (Niantic)
Ratchet & Clank (Insomniac Games/Sony Interactive Entertainment)
Skylanders: Imaginators (Toy for Bob/Activision)
ЛУЧШИЙ СПОРТИВНЫЙ/ГОНОЧНЫЙ СИМУЛЯТОР
FIFA 17 (EA Canada/EA Sports)
Forza Horizon 3 (Playground Games/Microsoft Studios)
MLB The Show 16 (SCE San Diego Studio/SIE)
NBA 2K17 (Visual Concepts/2K Sports)
Pro Evolution Soccer 2017 (PES Productions/Konami)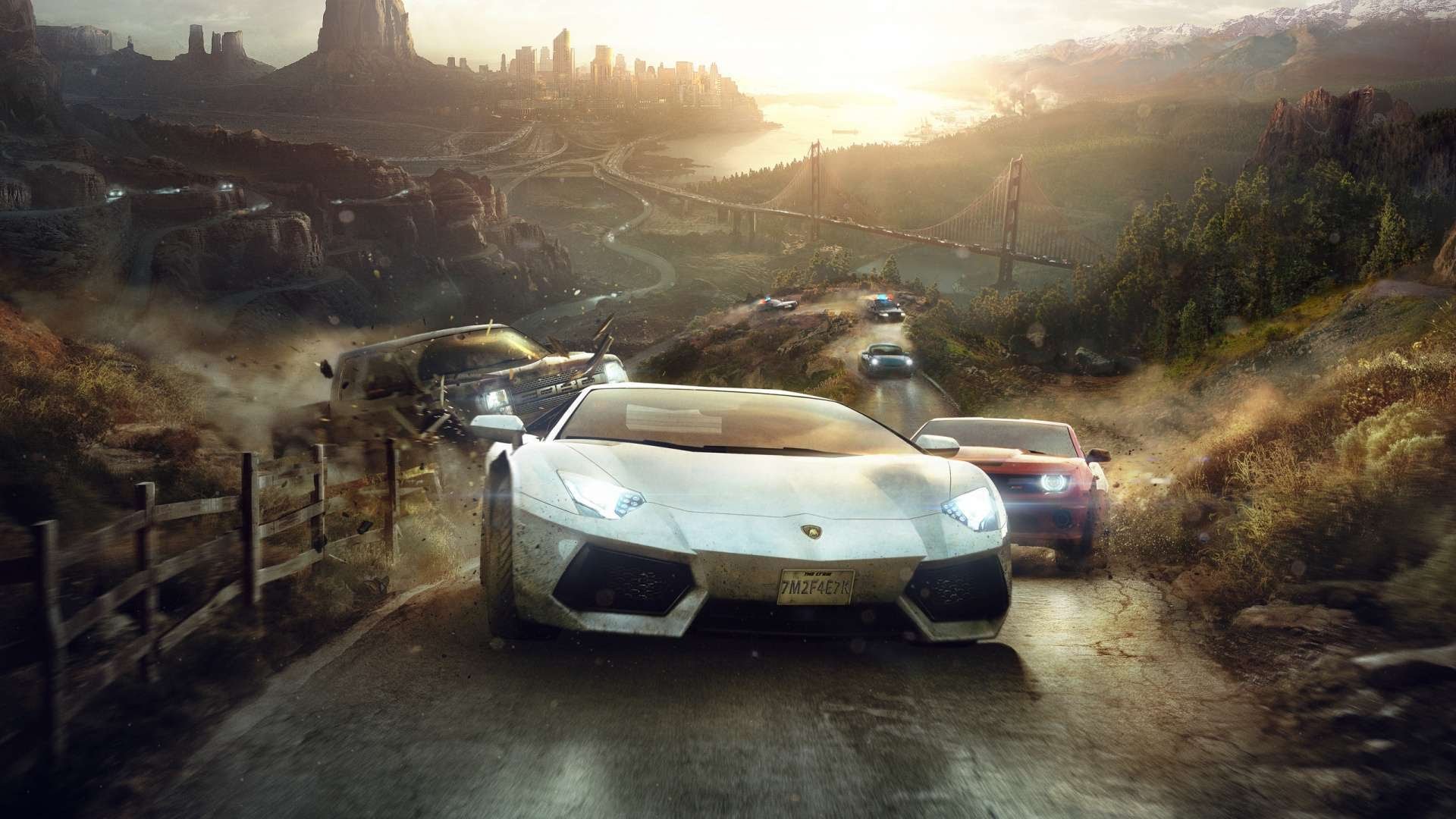 ЛУЧШИЙ МУЛЬТИПЛЕЕР
Battlefield 1 (DICE/EA)
Gears of War 4 (The Coalition/Microsoft Studios)
Overcooked (Ghost Town Games/Team 17)
Overwatch (Blizzard)
Titanfall 2 (Respawn/EA)
Tom Clancy's Rainbow Six Siege (Ubisoft Montreal/Ubisoft)
САМАЯ ОЖИДАЕМАЯ ИГРА
God of War (Santa Monica Studio/Sony Interactive Entertainment)
Horizon: Zero Dawn (Guerrilla Games/Sony Interactive Entertainment)
Mass Effect: Andromeda (Bioware/EA)
Red Dead Redemption 2 (Rockstar Games)
The Legend of Zelda: Breath of the Wild (Nintendo)
ЛУЧШАЯ КИБЕРСПОРТИВНАЯ ИГРА
Counter-Strike: Global Offensive
Dota 2
League of Legends
Overwatch (Blizzard)
Street Fighter V
Источник: The Game Awards